---
Offering multiple benefits to immigrants; Canada is the most sought-after destination for immigration. Canada is a country of opportunities for immigrants. The country extends almost all the privileges of the citizens to the immigrants. The migrants can work and settle in any part of the country. Canada Permanent Residency (PR) can be attained after staying for 3 continuous years in Canada and the family members are also allowed to stay with the immigrant. The country has a low crime rate and offers a high quality life to those with Canada PR status. The new residents are allowed to have the same status, freedom and rights as that of Canadian citizens. With the average Canadian reaching the age of retirement, immigrants are the main driving force for the country's economic growth and Ascent provides numerous opportunities to immigrate to Canada.
---
MIGRATING TO CANADA
There are numerous ways to immigrate to Canada and the most popular one is the Federal Skilled Worker (FSW) Visa. Citizenship and Immigration Canada (CIC) has put forth a cap on the number of applications accepted every year under the Canada FSW Visa. If your nominated occupation has reached the cap for FSW, you can still immigrate to Canada under the Quebec Skilled Worker Visa. Though this also has a cap on the number of applications accepted per year, it is higher for the Quebec Skilled Worker Visa than the FSW Visa. You can even migrate to Canada under any of the Provincial Nominee Programs (PNPs). These options allow you to apply for a Canadian Permanent Residency down the lane. A Canadian PR allows you to take any dependent family members with you and in some cases, even allows your partner to work in Canada. The Parent and Grandparent Super Visa allows you can take you parents and grandparents to Canada without any hassle.
---
STUDY IN CANADA
Canadian Universities stand among the top global rankings and students from all over the world try to get into one the prestigious institutions in the country. However, if you are interested in studying in Canada, then you need to apply for a Canada Study Permit. There is also an option of earning while Studying with the Canada Work Study Permit.
---
INVEST IN CANADA
The country also provides numerous opportunities for investors and entrepreneurs. Anyone interested in investing in the booming economy of the country can go for Entrepreneur Visa, Business Visa, Self-Employed Visa or Start-Up Visa.
---
VISIT CANADA
The Maple Country is not just popular for Students and Professionals, but Visitors too. From the scenic Natural Wonders like the Niagara Falls, Canadian Rocky Mountain Parks, Dinosaur Provincial Park, etc., to the amazing array of Outdoor Activities, Events, Festivals and Heritage of the country, Canada welcomes visitors of every age.
---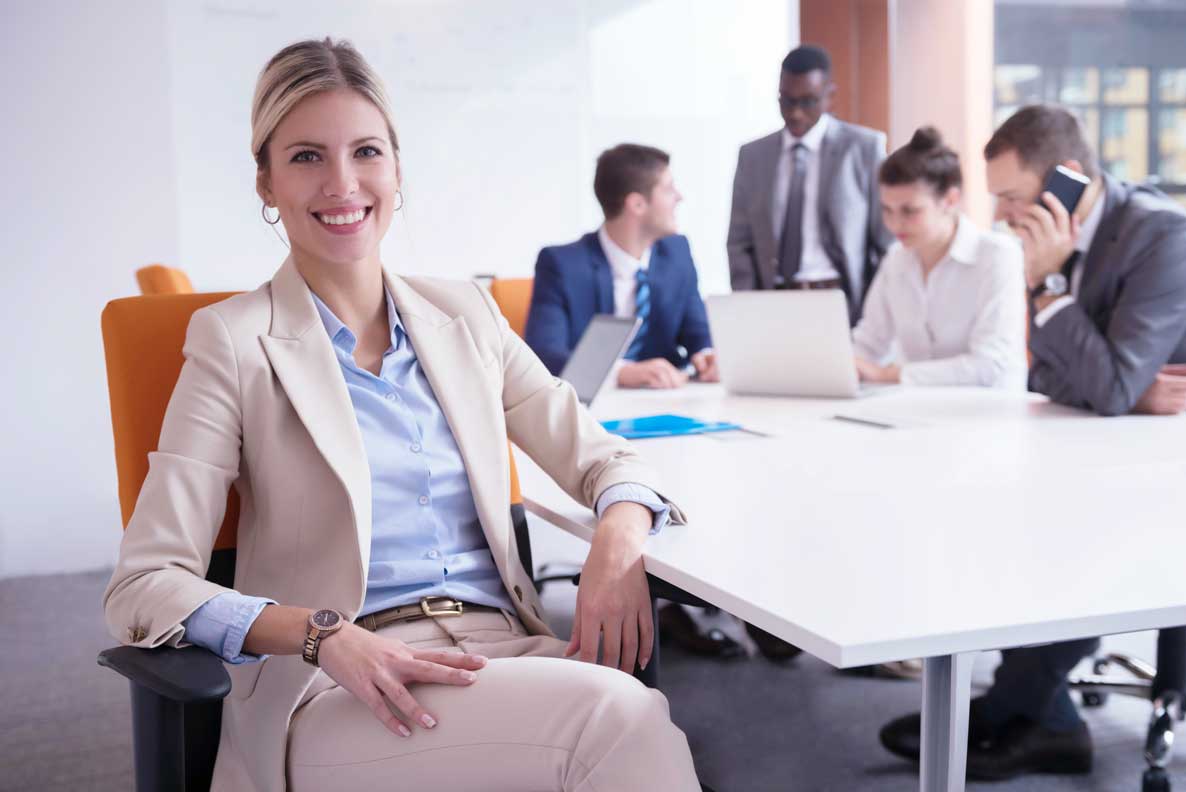 Application for Australia General Skilled Migration
Do you qualify for a Skilled Independent Permanent residency Australia visa through Australia's Skill Select program? Contact our Immigration Specialists to know your chances and options of getting an Australian Visa.
Apply for Skilled Independent visa subclass 189
This visa is for points-tested skilled workers who are not sponsored by an employer or family member or nominated by a state or territory government.
It allows you to live and work as you obtain Permanent residency Australia Visa
Basic Requirements
You might be eligible to apply for this visa if invited. You must also have:
nominated an occupation that is on the relevant skilled occupation list
obtained a suitable skills assessment for that occupation
not yet turned 50 years of age
achieved the score specified in your letter of invitation based on the factors in the points test
at least competent English
---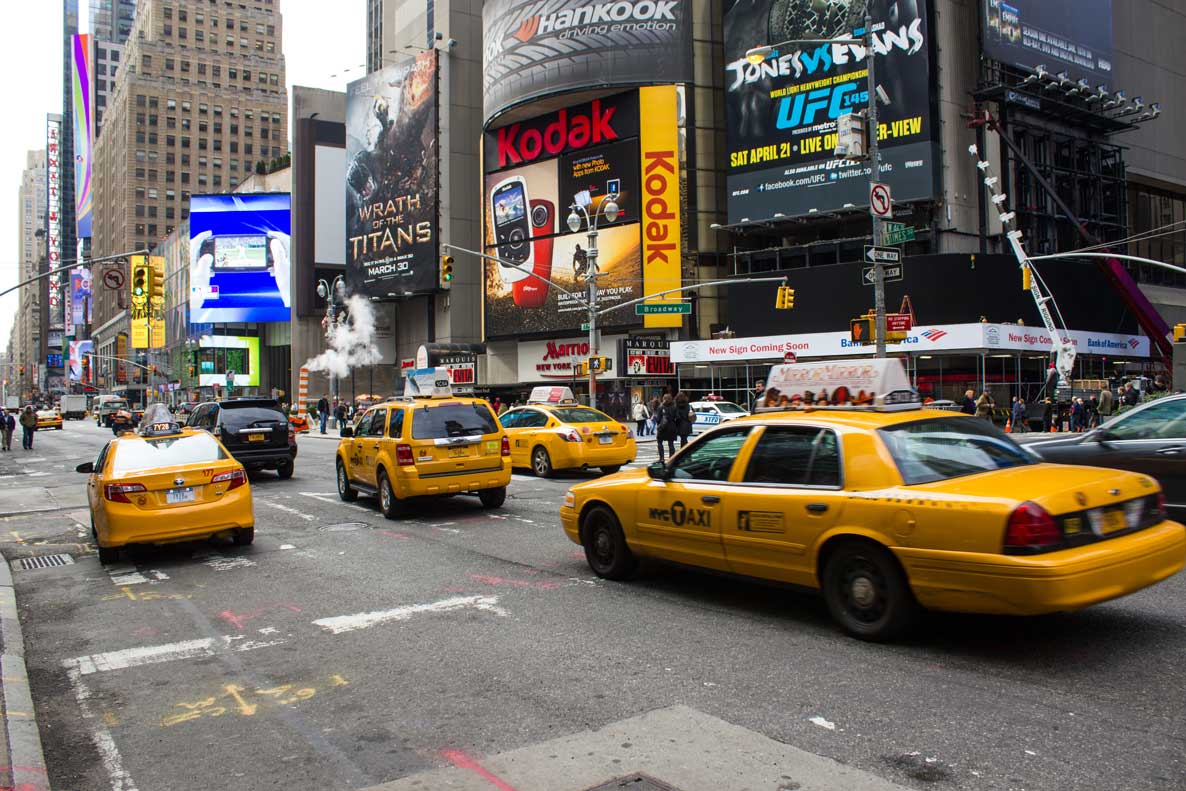 The simple way to describe Permanent Residency and Citizenship is that you first need to become a Permanent Resident of Canada, and after a few years, you may be able to apply for Canadian citizenship if you meet all the criteria requirements.
Permanent Residence (PR) is the process of becoming a resident of Canada. Initially, many individuals come to Canada on a temporary status, either as a student or worker and subsequently apply for permanent residence. Some applicants are even able to apply for permanent residence from abroad.
Permanent residency in Canada applies to those who are not Canadian citizens but have been granted the permission to live and work in Canada without any limit on their stay. A permanent resident is required to live in Canada for two years out of every five year period or risk losing their status.
The main important point of becoming a permanent resident is that an individual needs to make an application and is required to demonstrate that they meet the criteria of becoming a permanent resident.
On the other hand, many people obtain their permanent residence status by being sponsored by a relative, spouse, parent, including an adult child. This process can be done through the Family Class or Inland Spousal categories, and it requires the sponsor to prove the appropriate family relationship and the applicant is also required to meet all the requirements of that category.
The economic immigration programs are for individual applicants and their accompanying family members but it requires that the principal applicant meets the requirement criteria of a specific program such as the Skilled Worker, Canadian Experience Class, Federal Skilled Trades Programs, Express Entry, Self Employed categories or a Provincial Nominee Program. Once an application is processed and completed the federal government will issue the individual and their respective family members with a Confirmation of Permanent Residence (COPR). COPR is a document which is presented either at a port of entry or at an immigration office in Canada for one to actually become a PR. When this process is complete, a few months later the individual will then be issued with a Permanent Resident card otherwise known as a Maple Leaf Card.
The permanent residence status helps to distinguish the difference between the different classifications within the country. This includes non-permanent residents such as students, and family members as well as those who are citizens of Canada by birth.
As a permanent resident, an individual has the right to access most social benefits such as health care, protection under Canadian law, and the Canadian Charter of Rights and Freedoms. An individual is required to renew their PR card every five years.
Get a professional help in applying for a Canadian Permanent Residency. Call us and schedule a Free Visa Consultation today.
…
---