---
Canadian Permanent Residency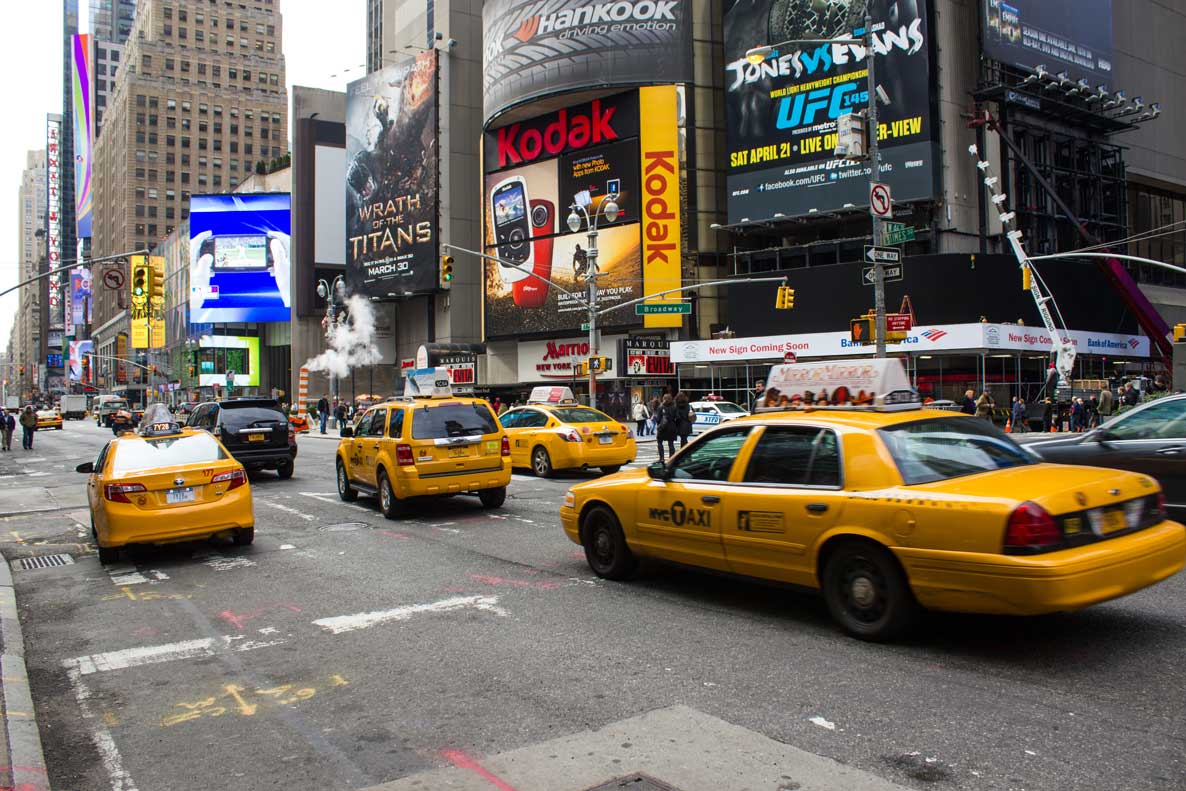 The simple way to describe Permanent Residency and Citizenship is that you first need to become a Permanent Resident of Canada, and after a few years, you may be able to apply for Canadian citizenship if you meet all the criteria requirements.
Permanent Residence (PR) is the process of becoming a resident of Canada. Initially, many individuals come to Canada on a temporary status, either as a student or worker and subsequently apply for permanent residence. Some applicants are even able to apply for permanent residence from abroad.
Permanent residency in Canada applies to those who are not Canadian citizens but have been granted the permission to live and work in Canada without any limit on their stay. A permanent resident is required to live in Canada for two years out of every five year period or risk losing their status.
The main important point of becoming a permanent resident is that an individual needs to make an application and is required to demonstrate that they meet the criteria of becoming a permanent resident.
On the other hand, many people obtain their permanent residence status by being sponsored by a relative, spouse, parent, including an adult child. This process can be done through the Family Class or Inland Spousal categories, and it requires the sponsor to prove the appropriate family relationship and the applicant is also required to meet all the requirements of that category.
The economic immigration programs are for individual applicants and their accompanying family members but it requires that the principal applicant meets the requirement criteria of a specific program such as the Skilled Worker, Canadian Experience Class, Federal Skilled Trades Programs, Express Entry, Self Employed categories or a Provincial Nominee Program. Once an application is processed and completed the federal government will issue the individual and their respective family members with a Confirmation of Permanent Residence (COPR). COPR is a document which is presented either at a port of entry or at an immigration office in Canada for one to actually become a PR. When this process is complete, a few months later the individual will then be issued with a Permanent Resident card otherwise known as a Maple Leaf Card.
The permanent residence status helps to distinguish the difference between the different classifications within the country. This includes non-permanent residents such as students, and family members as well as those who are citizens of Canada by birth.
As a permanent resident, an individual has the right to access most social benefits such as health care, protection under Canadian law, and the Canadian Charter of Rights and Freedoms. An individual is required to renew their PR card every five years.
Get a professional help in applying for a Canadian Permanent Residency. Call us and schedule a Free Visa Consultation today.
Canada is planning to accept 300,000 new skilled immigrants –  Canada's immigration plan for 2017, refugee immigration has been reduced and as a result, the target for economic immigration has increased. About 51,000 immigrants will be allowed to immigrate to Canada through the Provincial Nominee Programs (PNPs) compared to just 47,000 in 2016. This means that candidates will have a variety of options or pathways to apply and get permanent residency in Canada.
The USA presidency – For US citizens and people living in the United States, the election of the outspoken Donald Trump as its new president has brought a lot of uncertainties. 2017 Represents a year where moving to Canada from the US can be seriously considered.
Universal Healthcare Program – The Universal Healthcare in Canada means that it doesn't matter what kind of financial, age or health status a citizen has as health care is free and available to all citizens. This is unlike the U.S where medical bills are the biggest causes of bankruptcy.
Canada's 150th birthday in 2017 – For its 150th birthday, 2017 promises to be a big year for Canada and its citizens and visitors from other countries will do well to join in the celebrations that will go on throughout the year. From Vancouver to Newfoundland and Toronto to Nunavut there will be festivals and tons of social events.
If you are a Mexican, No visa requirement for you.
At Ascent Visas our professional Immigration Consultants with their wealth of experience will provide you with a personalized and unique understanding and insight into the immigration process. Our company is one of the industry leader in helping bring skilled professionals and families to realize their dream of living a better life in Canada.
Get Free Consultation today.
Recommended Posts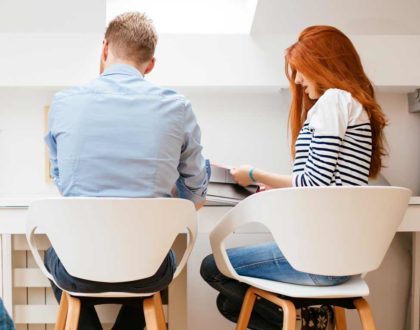 February 4, 2016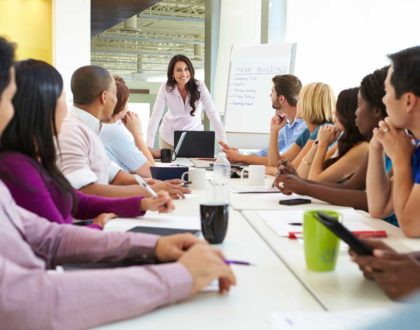 February 4, 2016